Hello guys ,What is up In this article I am gonna to show you how you can remotely control android device with your computer .So as you know guys , nowadays there are a lot of different kind of developers like Android , iOS , web and many more , these developers sometimes needs to mirror their android phone in their computer for some development or debugging process ⚙ . So to make their task easy and to help them in mirroring their android phone I thought I must write a article on it . So let's get started
So In order to mirror your android phone in your local computer you need to complete the following steps :
Step 1 : Download and setup Scrcpy & Android Debug Bridge (ADB)
First of all you need to download scrcpy zip file from here and then extract it in a folder just like below image.
Step 2 : Set Environment Variable path of scrcpy
Now you need to set the environment variable path of scrcpy extracted folder so just copy the path of scrcpy folder.
Now search for the environment variable and click on edit the system environment variables just like the below image.
Now a popup of system properties will appear you need to just click on environment variable button .
Now click on path of system variables and then click on edit button then a new popup window of different paths will appear .
Now you need to just click on new button and then paste the path of scrcpy folder you copied before and then click on OK button.
Step 3 : Enable USB Debugging option in your android phone
Now in your android phone go to settings . Now search for build number and tap on it 7 times , this will enable the developer option in your android phone . Now go to developer option and enable it .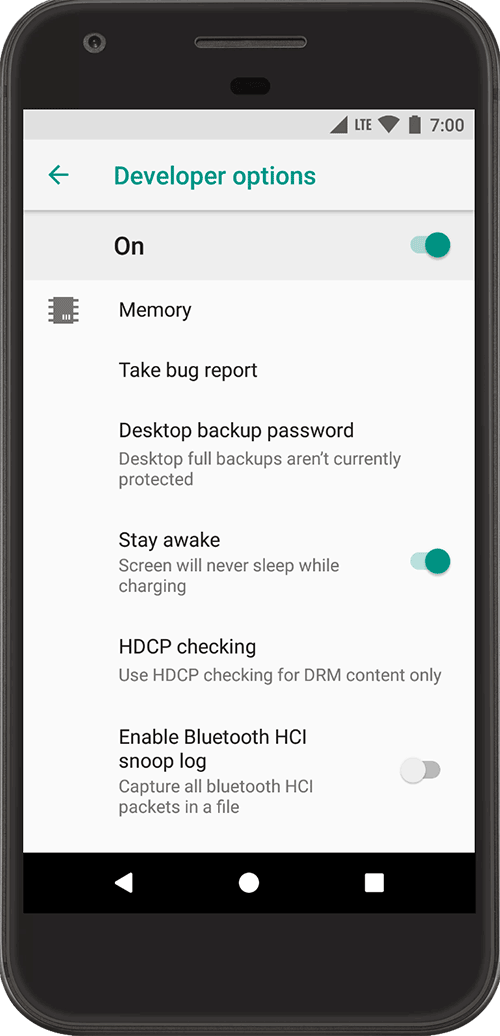 Now scroll down and enable the USB debugging option .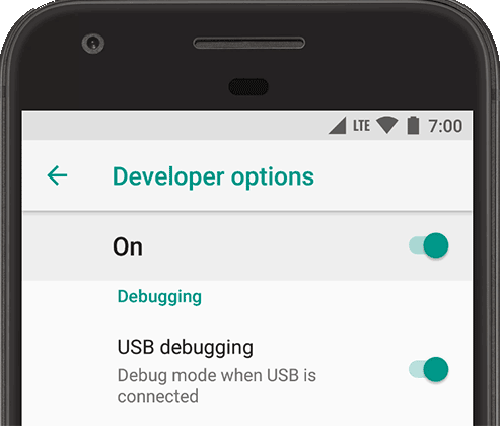 Step 4 : Connect and allow for USB debugging confirmation from your android
Now you need to connect your android phone with your computer/laptop with the help of USB cable and allow for usb debugging confirmation from your android phone .
Step 5 : Open a port in android phone for wireless connectivity
Now run the following command as shown in below image
adb devices
adb tcpip 3333
adb connect ip_address_of_android:3333
scrcpy
Note : Enter ip of your's android phone in the adb connect command and the port will remain same i.e., 3333 .
Note : Before running scrcpy command disconnect your android phone from your computer/laptop
After running scrcpy you will see the mirror of your android phone in your computer/laptop.
Now you are all done
If you want to add SSL certificate on your wordpress site for free in just few steps then you can read this article .
You can visit my profile and follow me on :
Linkedin : https://www.linkedin.com/in/anand-raj-7ba6431a8
Twitter : https://twitter.com/anand__346
Youtube : https://www.youtube.com/channel/UC1DcIKA0zixS5LOJ1wV1lAg
Note : if you are interested in making your own chat application with the help of firebase , javascript and jquery then enroll the below course .You will get in-depth knowledge of firebase realtime database working with firebase auth.
Udemy Course link : https://www.udemy.com/course/chat-application-with-javascript-jquery-and-firebase/?referralCode=1747A5E2136F2B76D21C
Now you have set up it successfully ,Thank you for reading this article 🙂 Peace out